The Southern Alps | Wonders of the World
43°35′44.69″S 170°8′27.75″E 
The beautiful natural landscape is shaped by five glaciers named; Tasman, Hooker, Mueller, Murchison and Godley.
The Southern Alps are the largest mountain range in New Zealand and throughout the South Island, form the horizon line, extending for 500km (310) miles. The renowned Mount Cook is the highest point in New Zealand, rising from the centre of the range , peaking at 3,724m (12,218ft). They are a timeless treasure and a sight to behold with natural formations, rare wildlife, magnificent waterfalls and frozen in blue-white glaciers, this is one destination you have to see for yourself.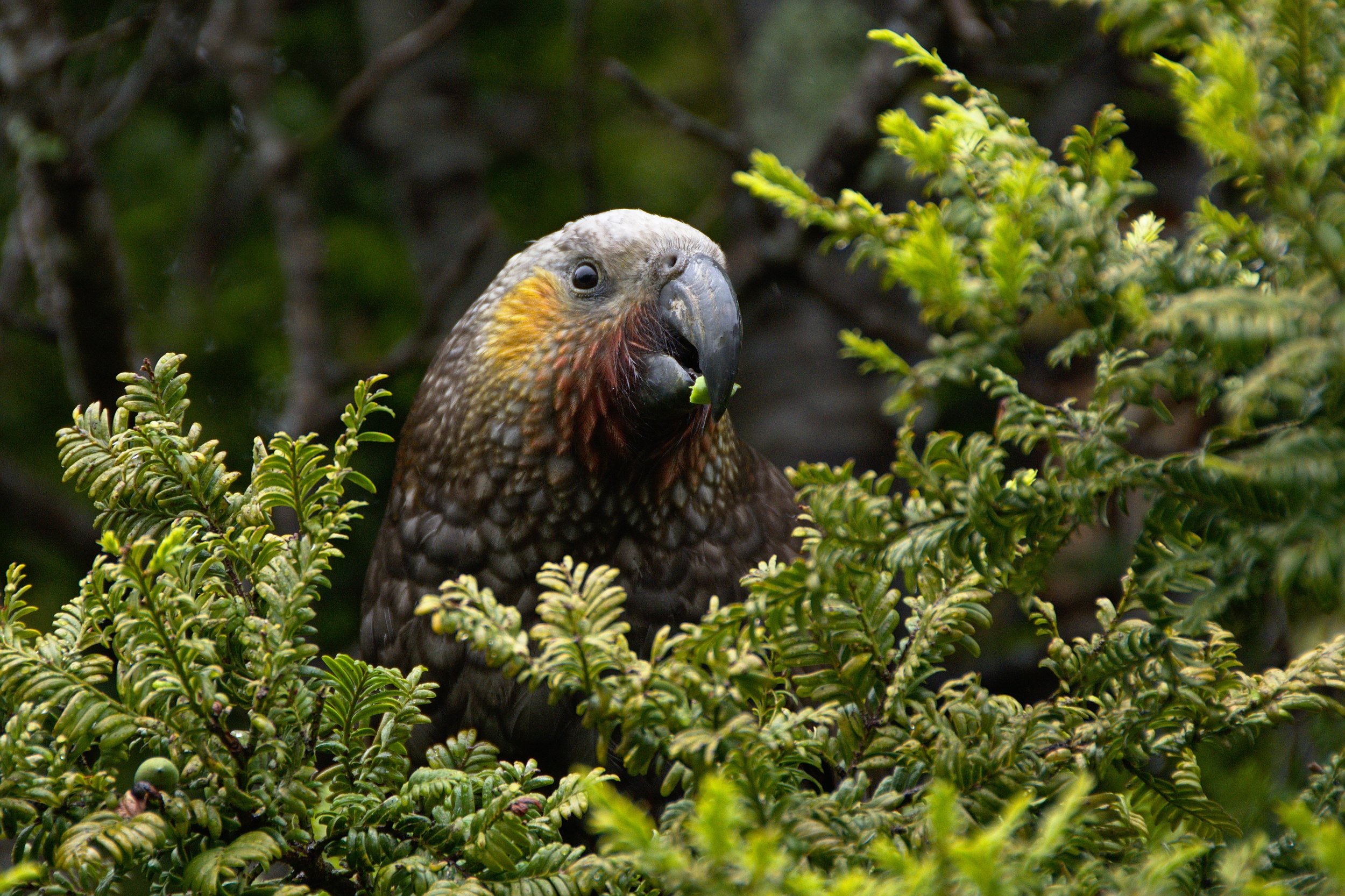 The kea is the only truly alpine parrot in the world, well known for its curiosity and intelligence. It's found in the forested and alpine regions of the South Island of New Zealand.